Welcome to the Dutch Speedlifesaving event!
After several successful events in Switzerland we are proud to announce that we are organizing a dutch version of the Speedlifesaving event!
Speedlifesaving is based on the concept of Manuel Zöllig and Pascal Stöckli.
Information & Invitations
Registration for the November 9th 2014 Event
Fill out the form below to enter for registration for our 2014 event. The event will be held in Echt, Limburg at the Bandert Sport Complex.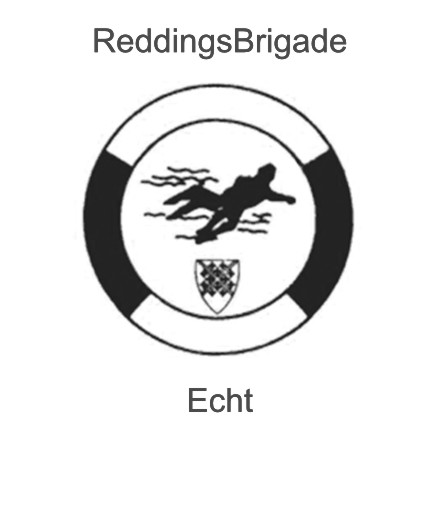 Since we have a policy to favour complete teams over partial teams your registration has to be confirmed by us to be definitive.
This event is brought to you in cooperation with RB-Echt, the organiser of Baywatch and the club behind LDOM!